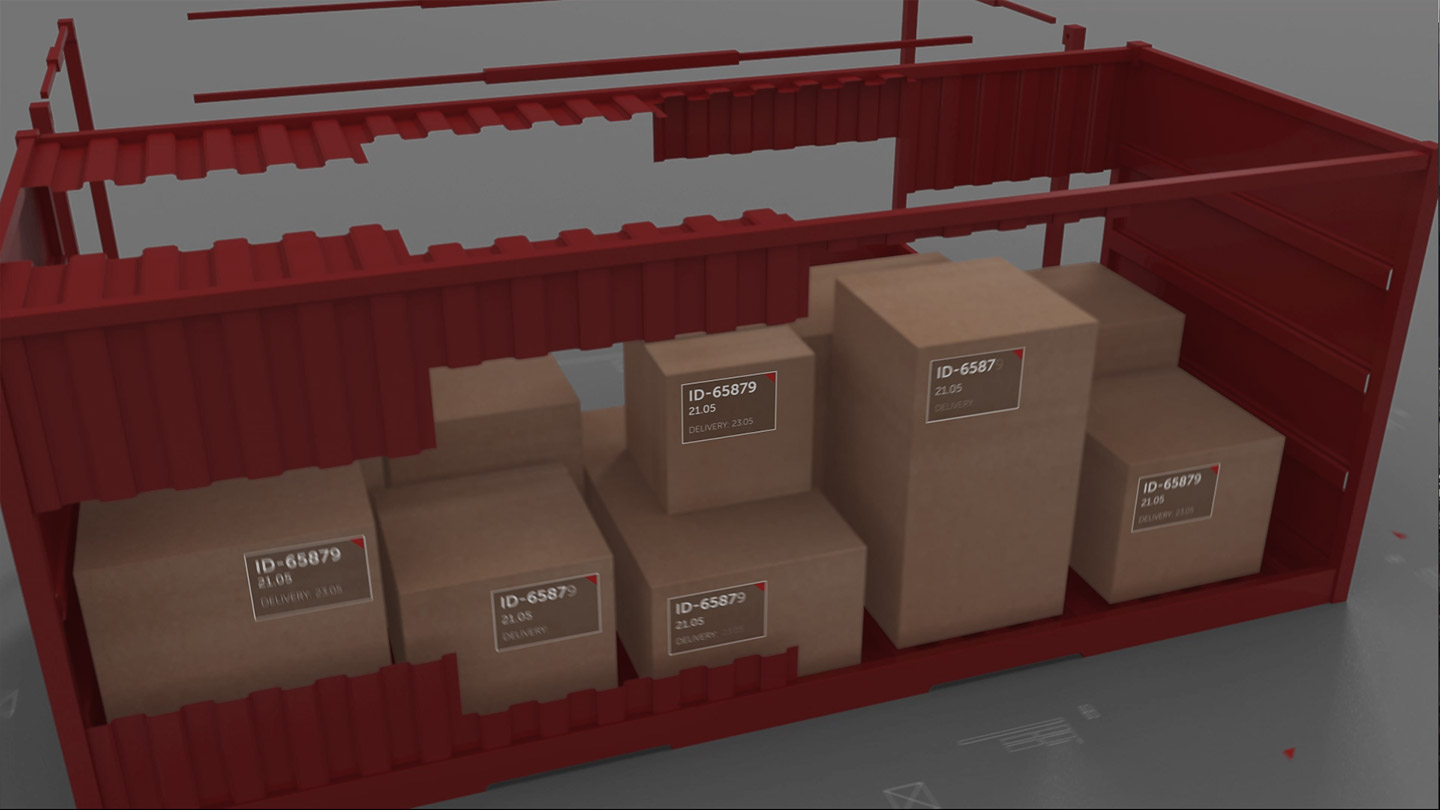 SERVICES
UNIFREC through its extensive global network of partners and agents, provides complete transport services including integrated container (FCL) or partial loading (LCL), special transports, warehousing and freight and transport insurance services.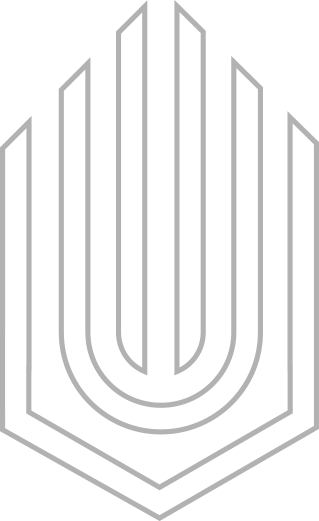 THE COMPANY
Through our global network, our mission is to offer a completely flawless supply chain.
UNIFREC S.A. was formed through the alliance of VAROUTSIKOS S.A. and by our experienced associates, who aim to achieve a total coverage of services in international freight forwarding industry. Our personnel's 25 years of experience combined with the active presence of VAROUTSIKOS S.A. in the transportation industry since 1925, guarantees the excellence of services delivered.
INTERNATIONAL
FREIGHT
FORWARDERS

GROUP OF COMPANIES
We share a common vision and values.
BLOG
Relevant studies are in the final stretch New technologies to reduce greenhouse...
Read More